The Eighth Annual
New Orleans Poetry Festival
April 13-16, 2023 
---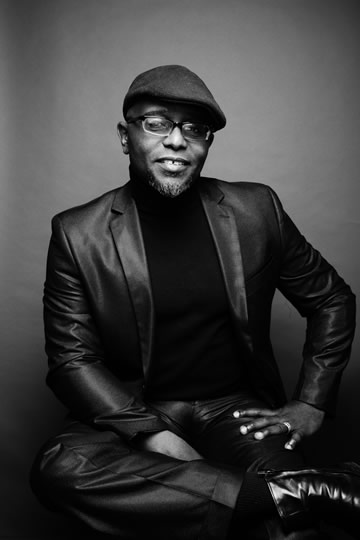 Greetings poets and fans. We're excited to be back in business with an upgraded web site (pardon as we work out a few last glitches) and the pandemic (mostly) behind us. So plan on joining us in New Orleans beginning Thursday night, April 13, through the Small Press Fair Saturday and Sunday, April 15-16, with tons of readings, workshops, discussions and performances in between. We'll be joined, as usual, by some of the most compelling living poets, including (just signed) Tyehimba Jess, who'll perform Saturday night, April 15.
We're also happy to welcome aboard two poets for our International Feature, Friday April 14. Narlan Matos and Omar Salomão will perform as part of our tribute to Brazil. Our International Feature, this year, is co-sponsored by Tulane University.
---
Check back here soon to see who else is coming, and in the meantime please propose your own event. That's right, we are now accepting proposals for Book Tables, Readings, Workshops, etc. Click here to read the guidelines and propose.
---
Poets and website users:
If you were a registered user on the website last year or before, your user account is still active, however you will need to reset your password. Just click on Log In, above or here, then click on "Forgot Password." Please do this rather than creating a new account.
---
Mark your calendars for the next NOPF. 
October 1, 2022: We begin accepting proposals. Get your ideas and groups together to propose a book table, reading, round table, or other event at the fest.
January 5, 2023: Deadline for submission of proposals.
February 15, 2023: Proposals accepted, schedule finalized.
Thursday, April 13: Local night—readings by New Orleans poets. Venue TBA.
Friday, April 14: International night—readings by international poets. Venue TBA.
Saturday and Sunday, April 15-16: Small Press Fair, readings, round-tables, etc.
Saturday, April 15: Feature reading. Venue TBA
---
Check back soon for more info.
---
2022 Recap:
With funding provided, in part, by a grant from South Arts in partnership with the National Endowment For The Arts, we had a fabulous lineup of readers in 2022. Whiting Award winner Rickey Laurentiis and Fence Modern Poetry Series winner Joyelle McSweeney joined us for our Saturday night feature, and our international night hosted the performance poet and multimedia artist Rocío Cerón (Mexico) and poet, translator, editor and lawyer Enrique Winter (Chile) along with Chilean indigenous poets and advocates Jaime Luis Huenún and Daniela Catrileo with translators Thomas Rothe and Edith Adams. Our locals night featured New Orleans poets Karisma Price, Té V. Smith, Henry Goldkamp, & Daniel W.K. Lee.
---
---
Also Check out LITWIRE, the new poetry event calendar for the New Orleans region.
---
Please sign up for our mailing list if you are not already on it! Click here for the simple signup form.
We promise not to spam you, and this is the best way to keep informed.
---
Follow us on Twitter @nolapoetry.  And on Instagram at neworleanspoetry 
If you would like to see some video highlights from years past, search for us on Youtube.